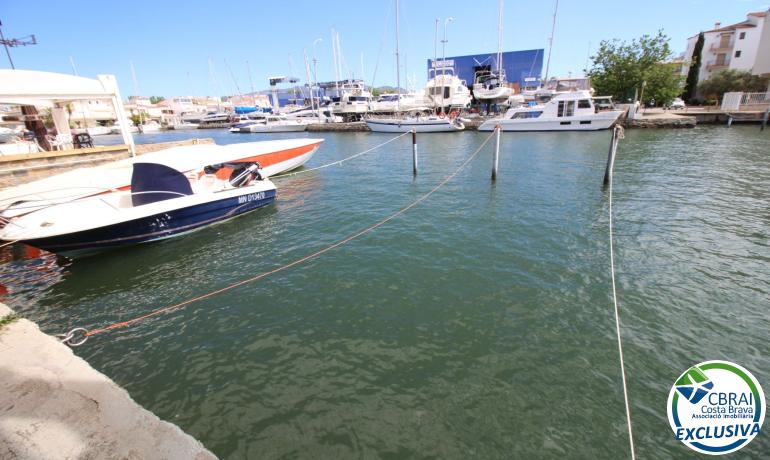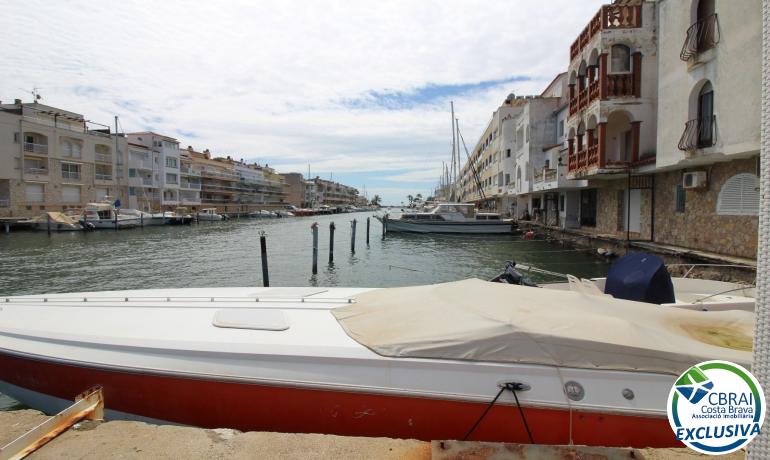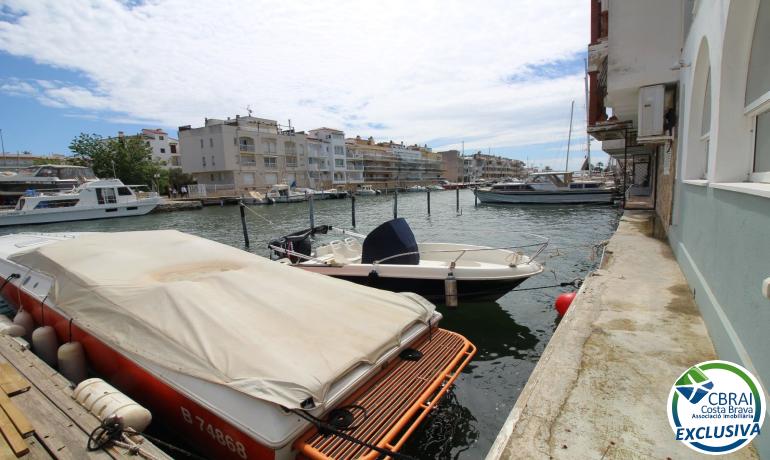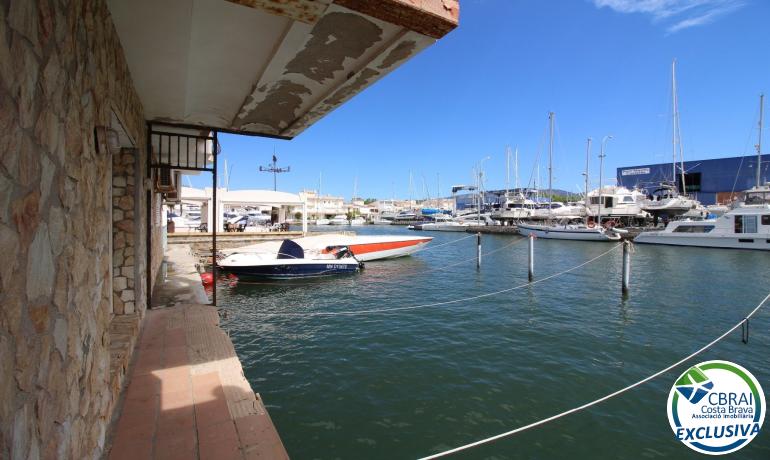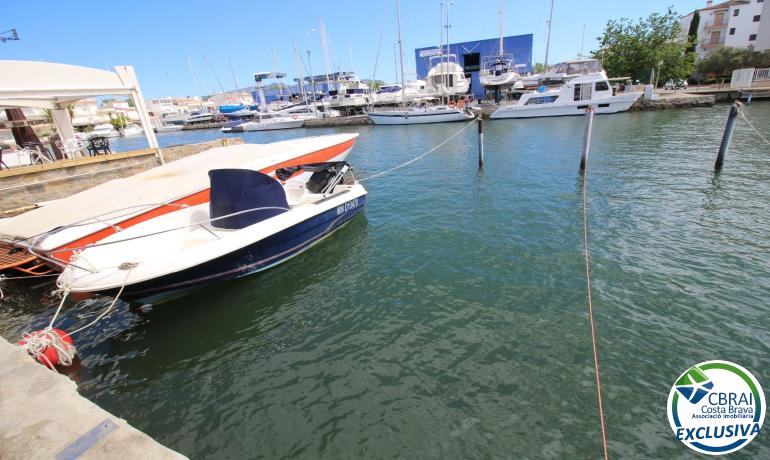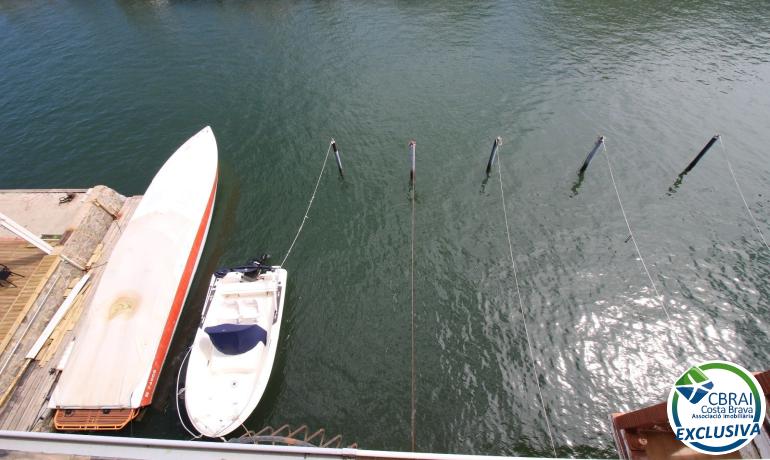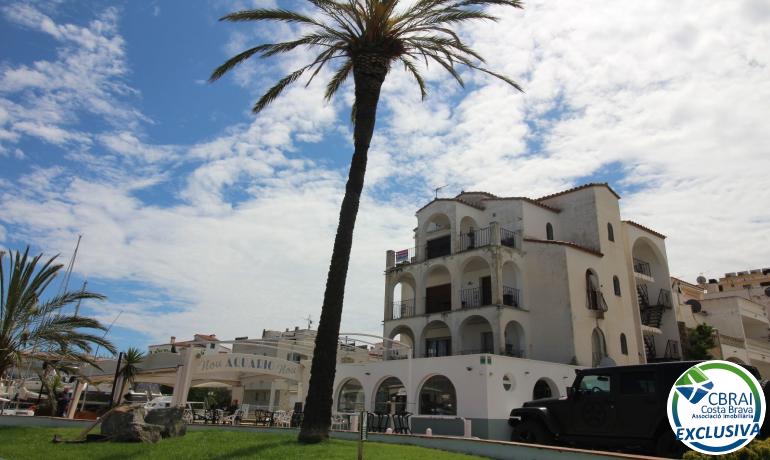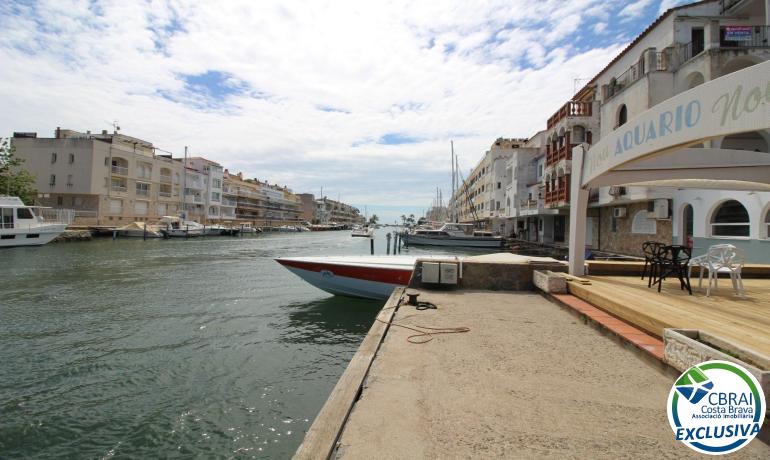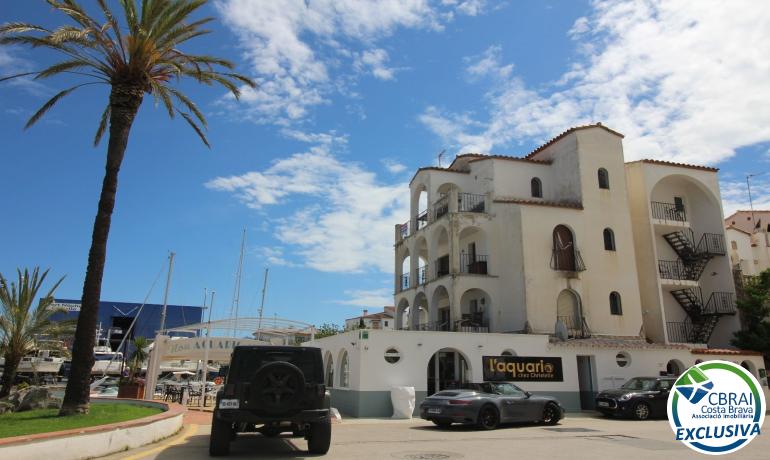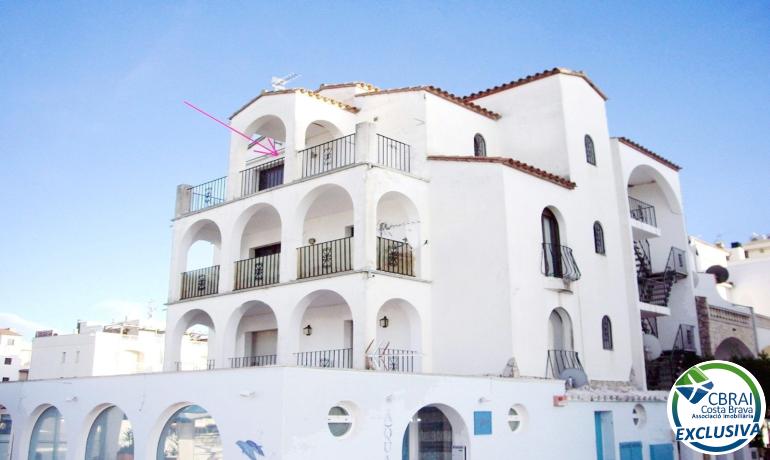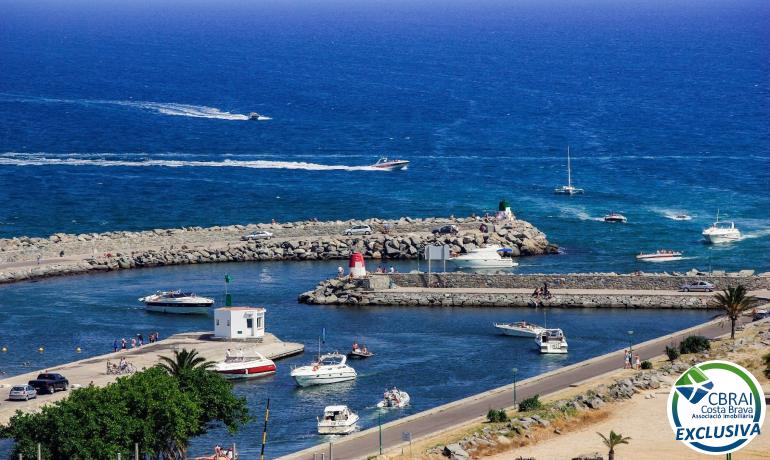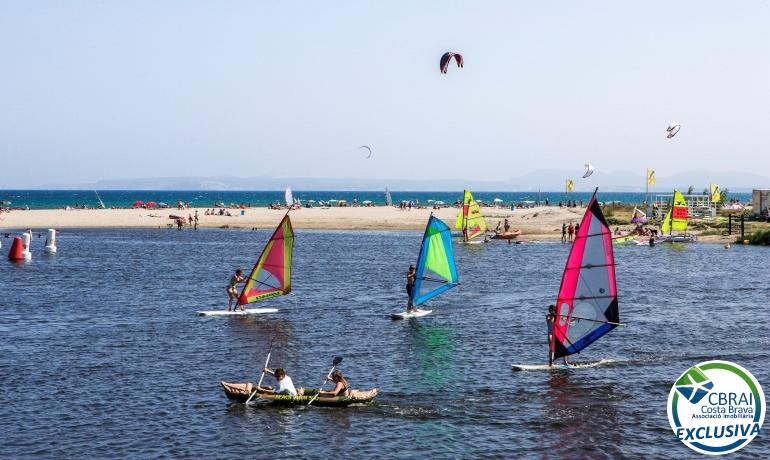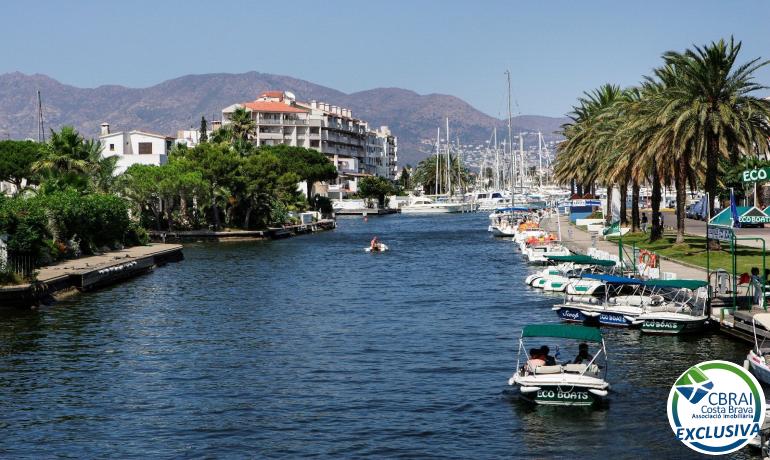 14 Pictures
CAVALLET DE MAR Mooring suitable for sailboat for sale of 9.10m X 3.15m in Empuriabrava
Mooring suitable for sailboat for sale in the Cavallet de Mar Sector, Empuriabrava, Costa brava, Port Principal. It has a total area of 29 m. It measures 3.15m wide X 9.10m long.
With 23 km of navigable canals, Empurabrava is considered the largest residential marine in Europe. The location and climathology also are important to permit the practise of skydiving and water sports.

General information
Distance from the sea: 300 m
Orientation: North
Surface area: 33 m²
Condition of the property: Second-hand
Preservation: Good
Features
No Rooms
0 Bathrooms
0 w.c
Villa with 1 storeys
Views
No highlighted views.