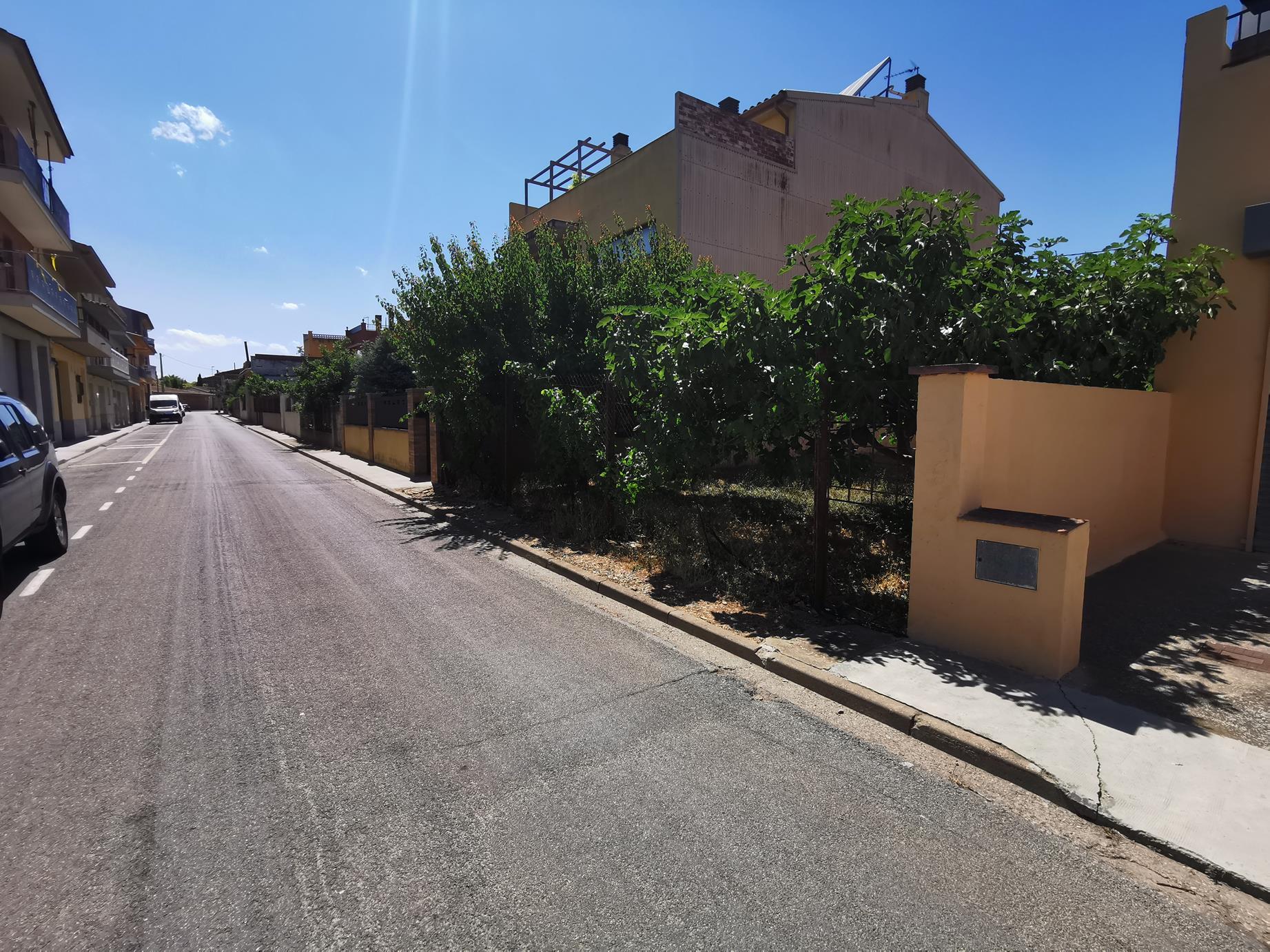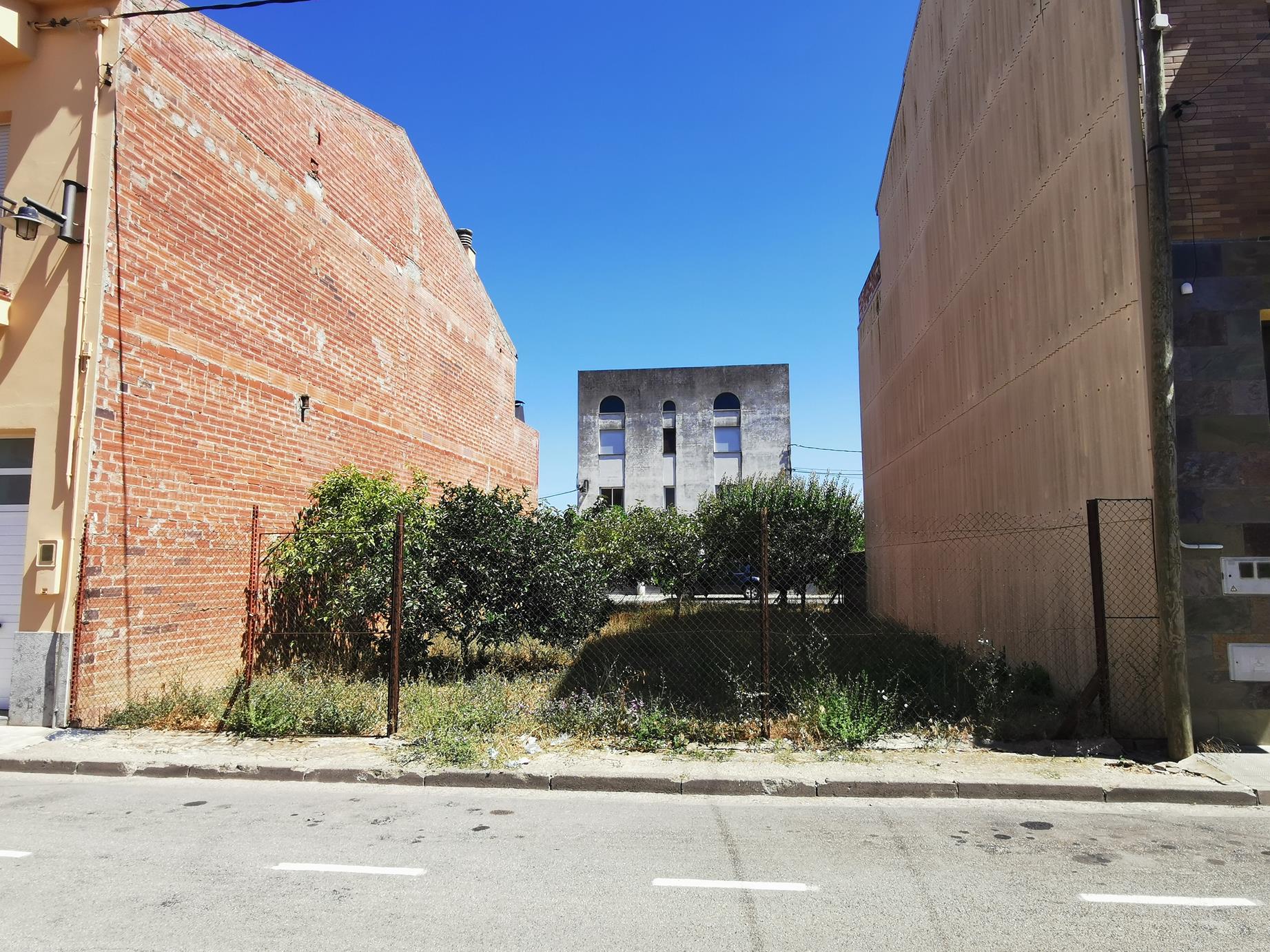 8 Pictures
Plot of land 231 m² in Vilafant (Vilafant) at 17000 metres from the sea
The surface of the plot is 230 m2, 10 ml of facade and 23 ml of depth. It is completely flat.

It is between medians and faces two streets

A buildable depth of 17 ml and 3 floors is allowed, which gives us a total buildable area of 510 m2 (170 m2 per floor)

You can make a detached house or a multi-family building with 2 homes, with a room or garage on the ground floor for a minimum of two cars (one per home).

At the back facing south-east, there is a garden of 60 m2 (10x6) where you can make a pool or leave it as a garden;

Ask for information !!
General information
Distance from the sea: 17 km
Surface area: 231 m²
Condition of the property: Second-hand
Preservation: Good
Views
No highlighted views.